Our SYMPATIK® heat transfer units have been successful in many industries and they are delivered to customers from all over the world. They meet the highest demands with using materials and the individual processing. We design, manufacture and install them in accordance with ISO 9001, ISO 45001 and ISO 14001 certifications, but we are also able to supply UL or GHOST compliant equipment.
SYMPATIK® industrial solutions are always a unique order with an original final solution. The individual components of the system have the ability to provide services and cooperate effectively (interoperability), install with minimal downtime and deliver the most useful result to the customer.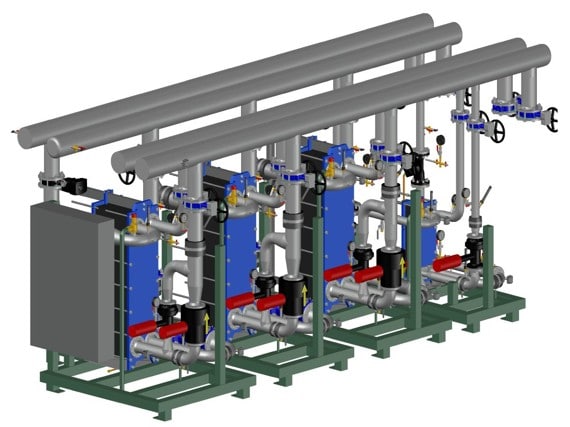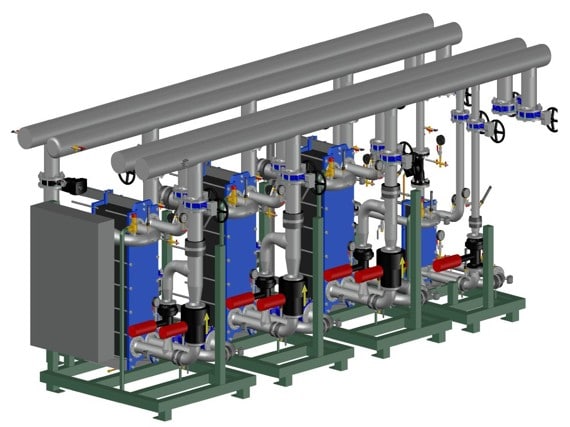 SYMPATIK® systems are used in many developed countries around the world in various manufacturing and processing market segments.